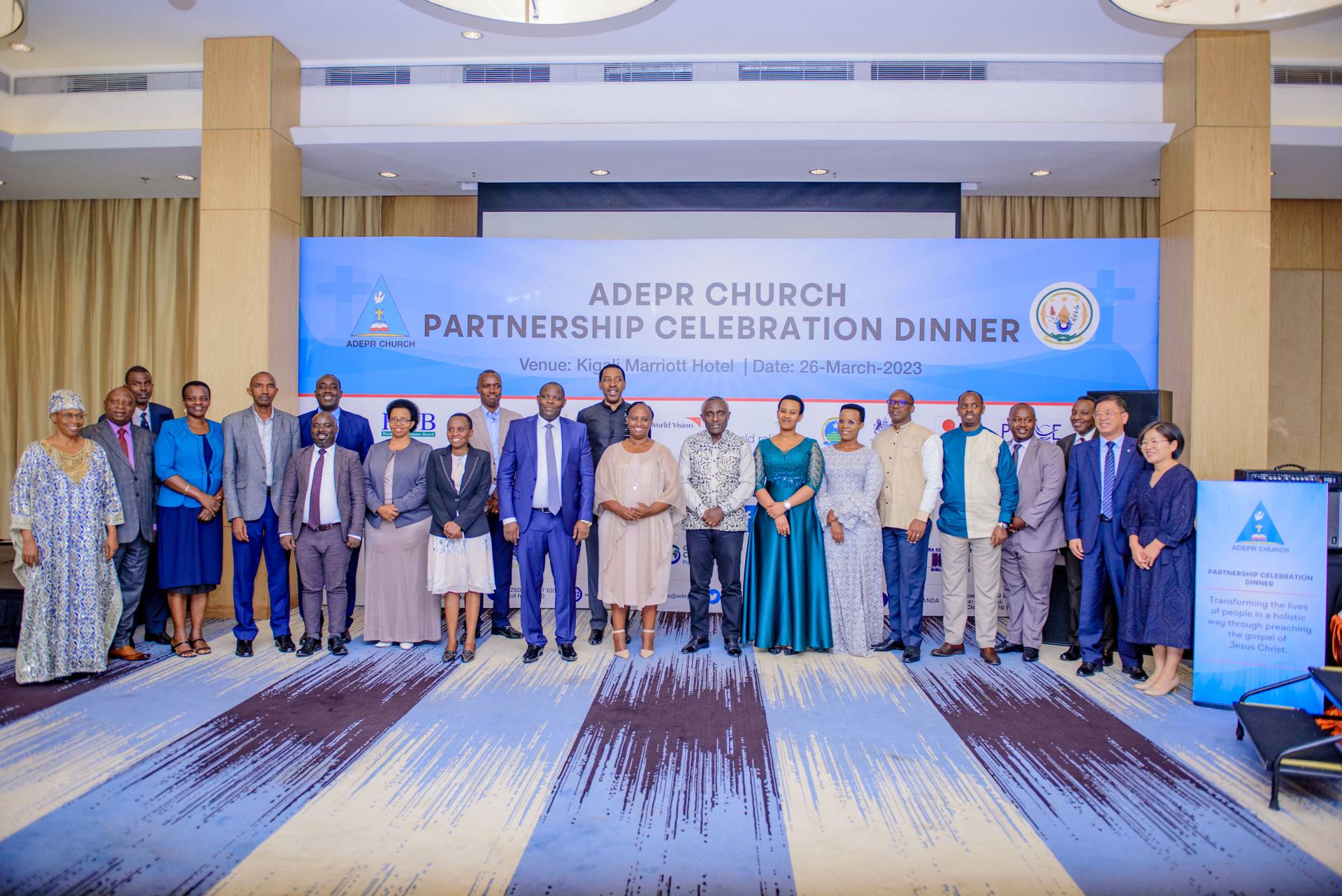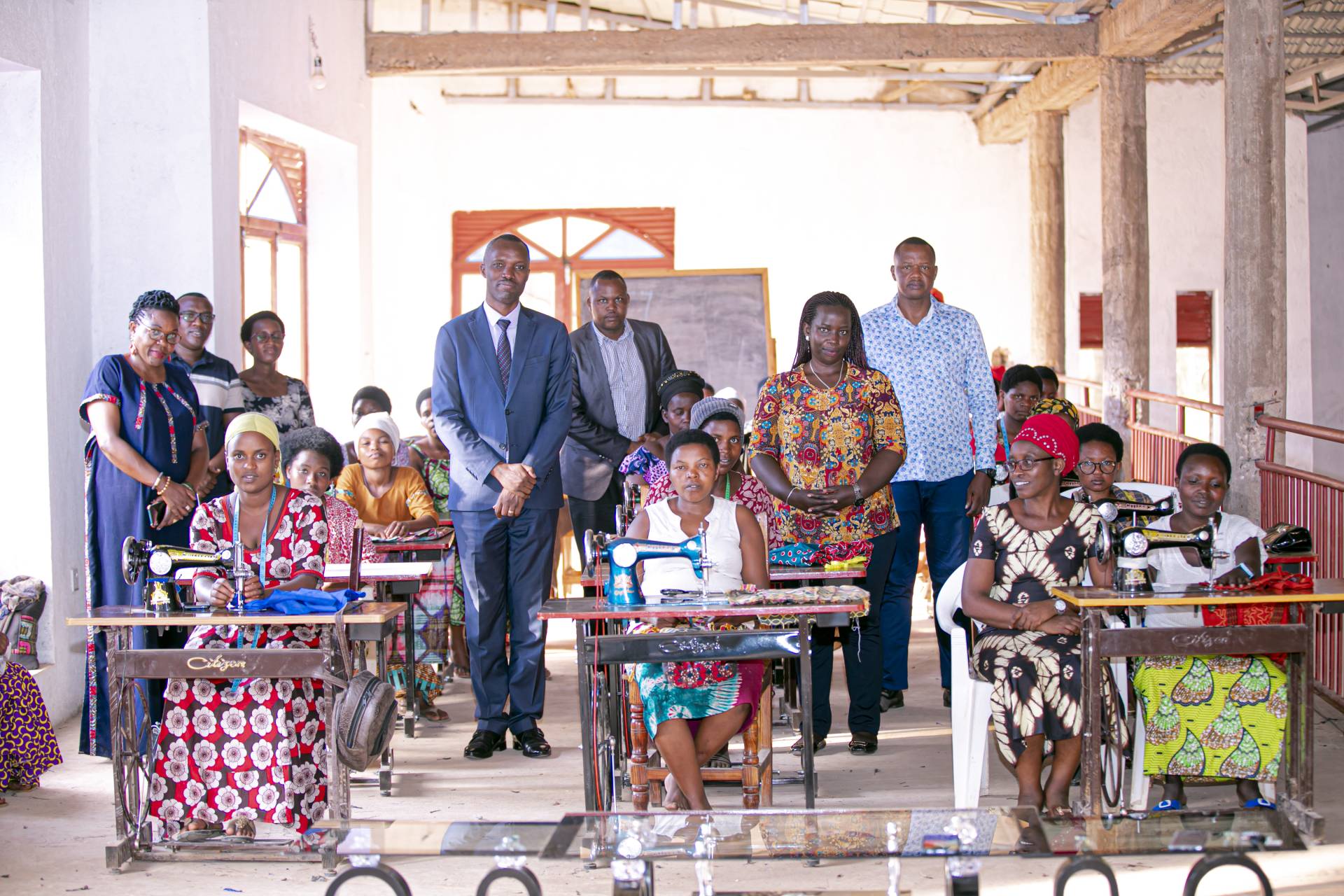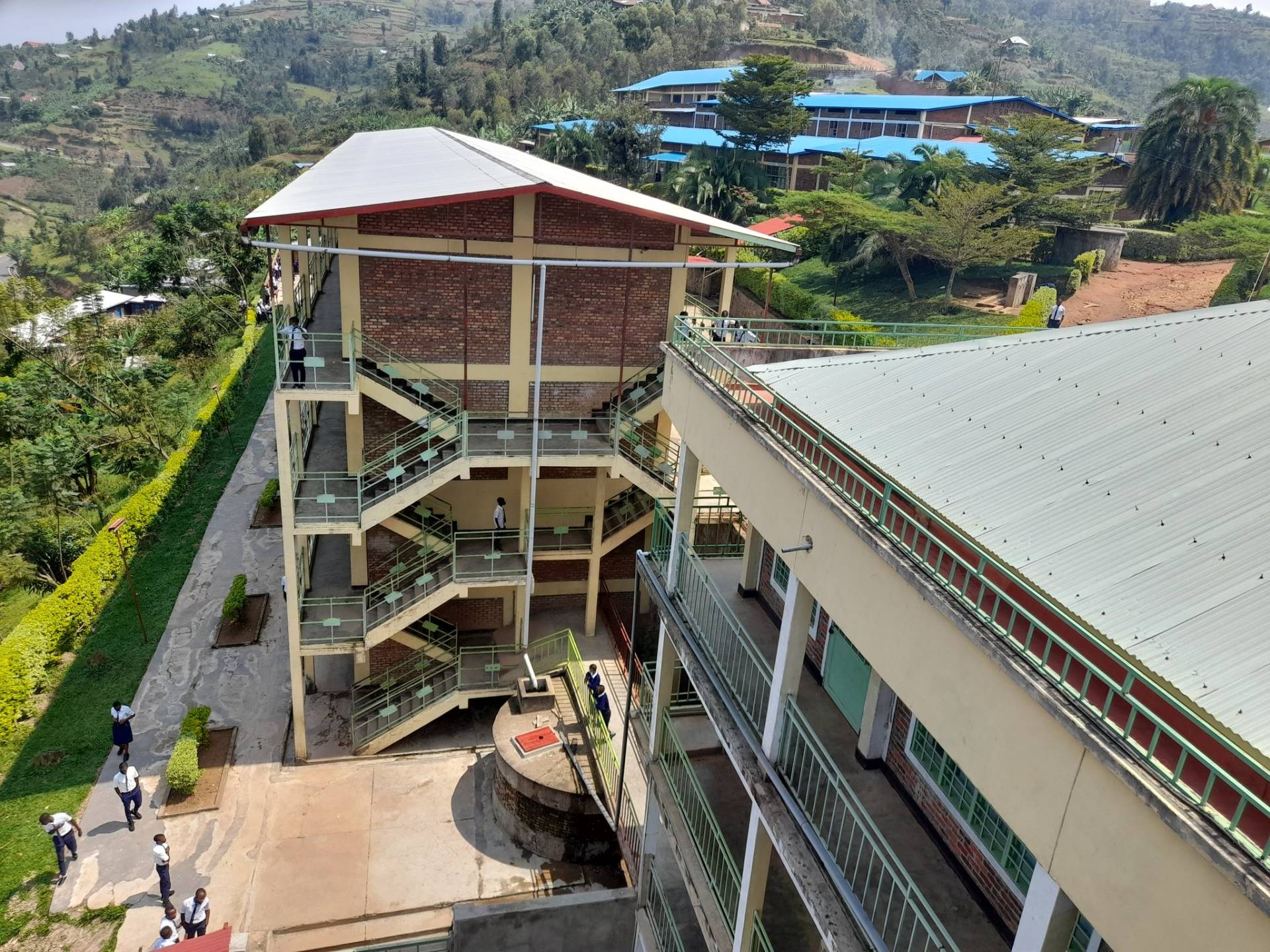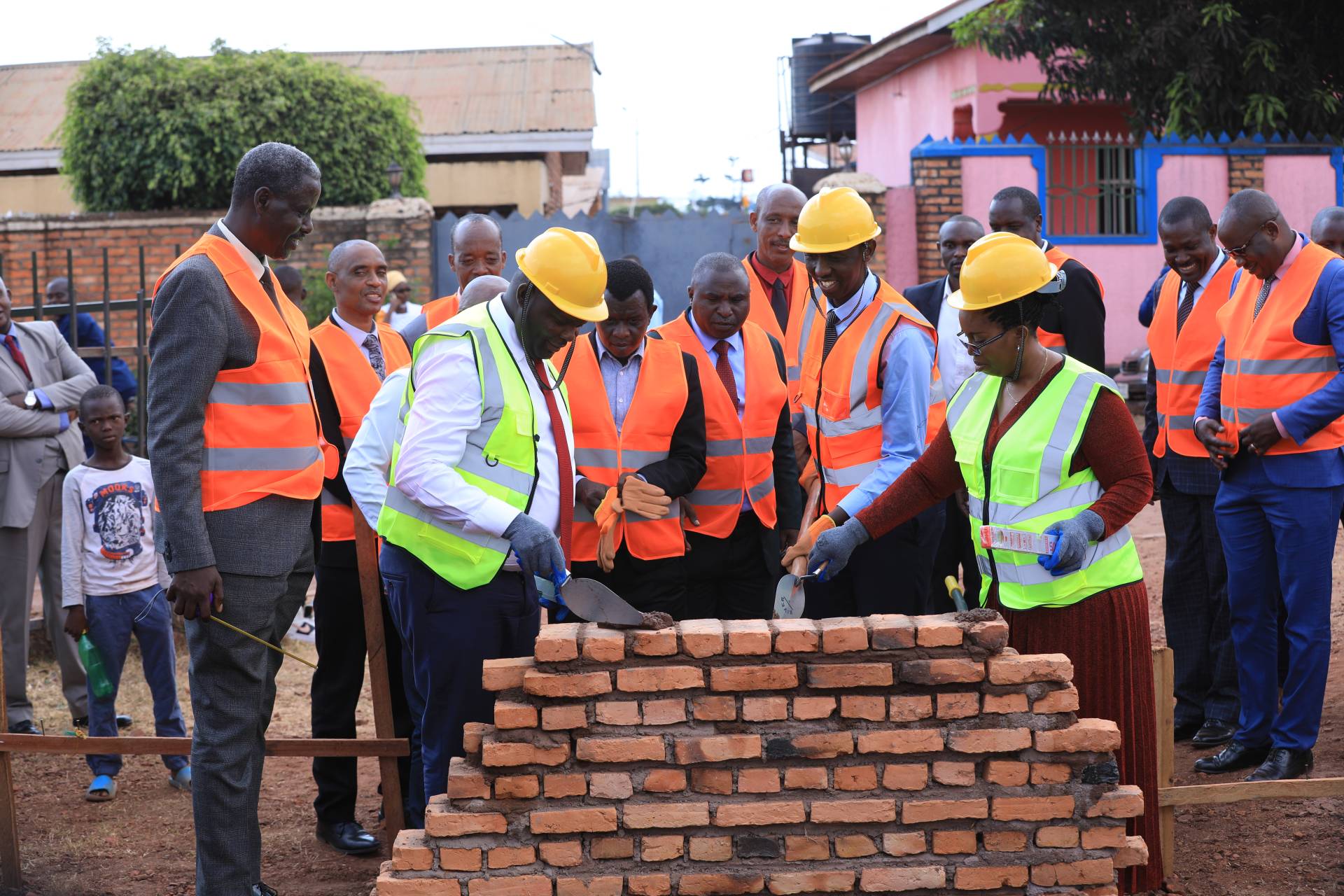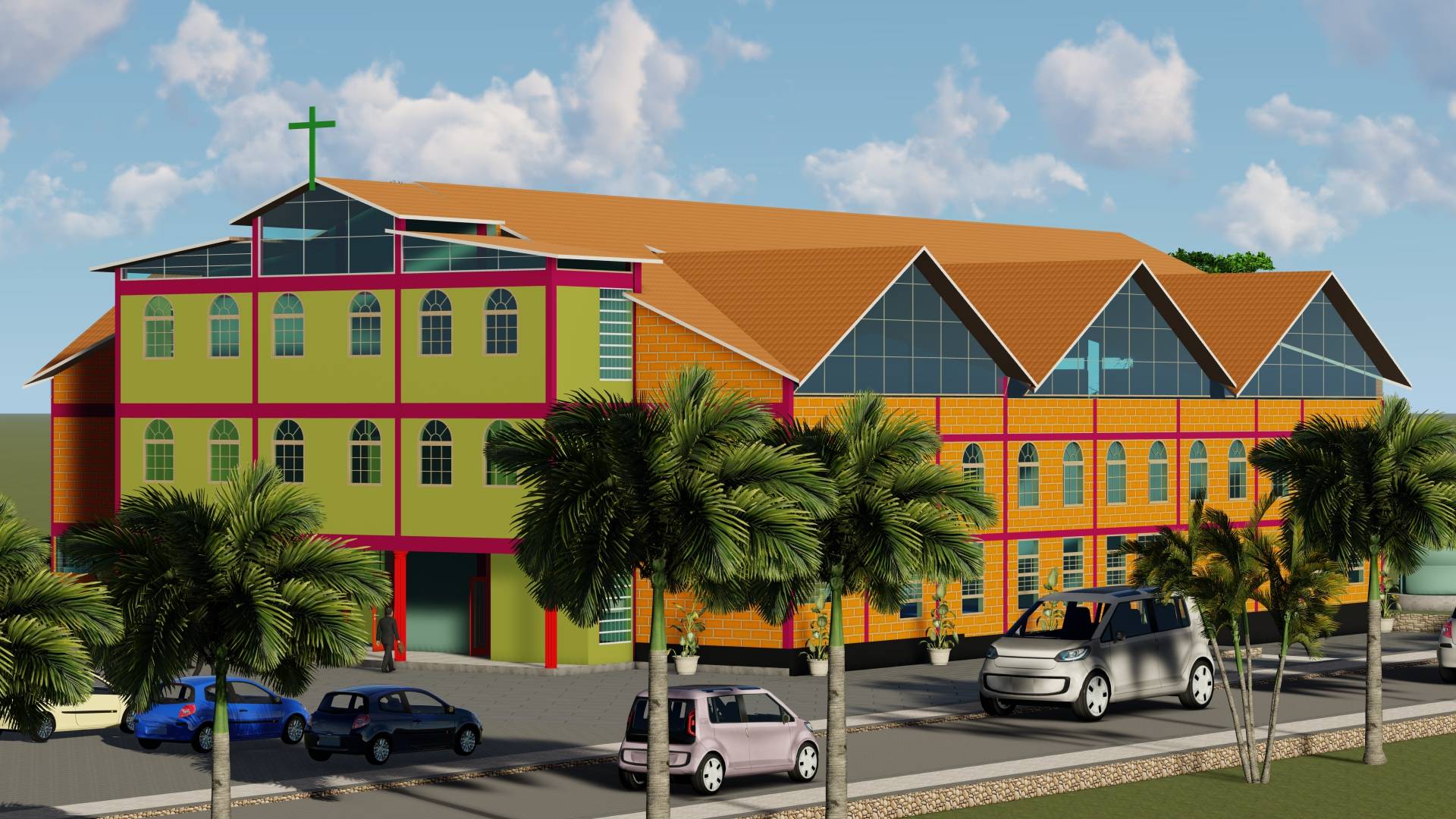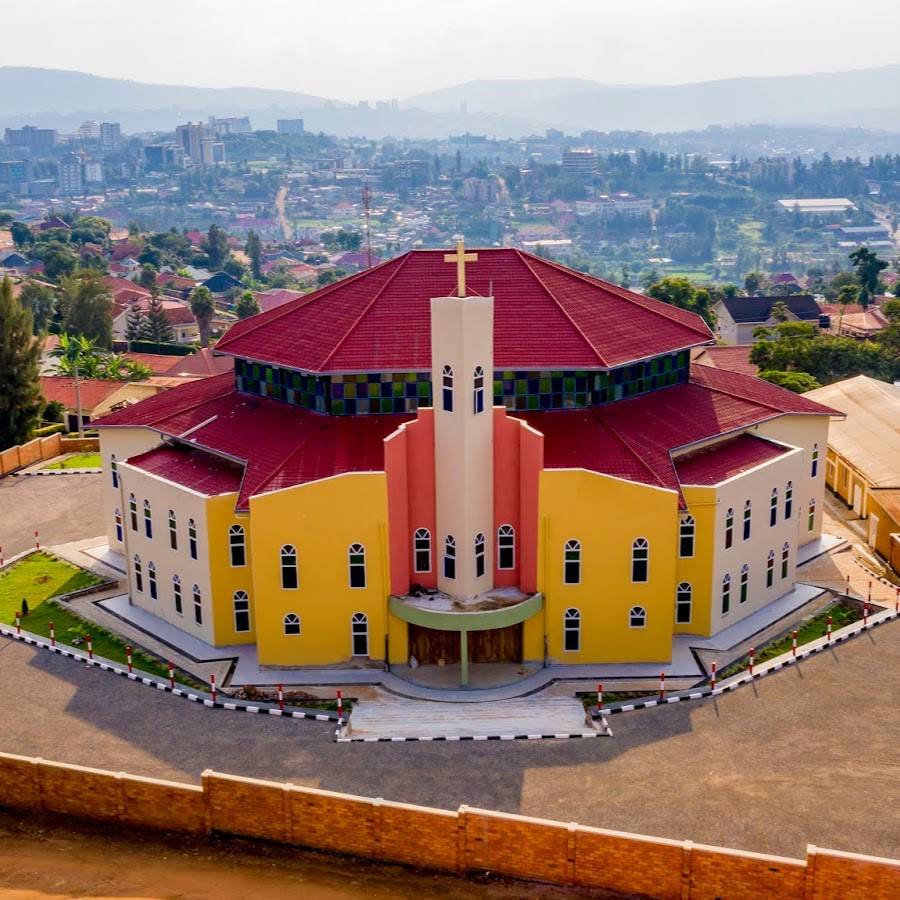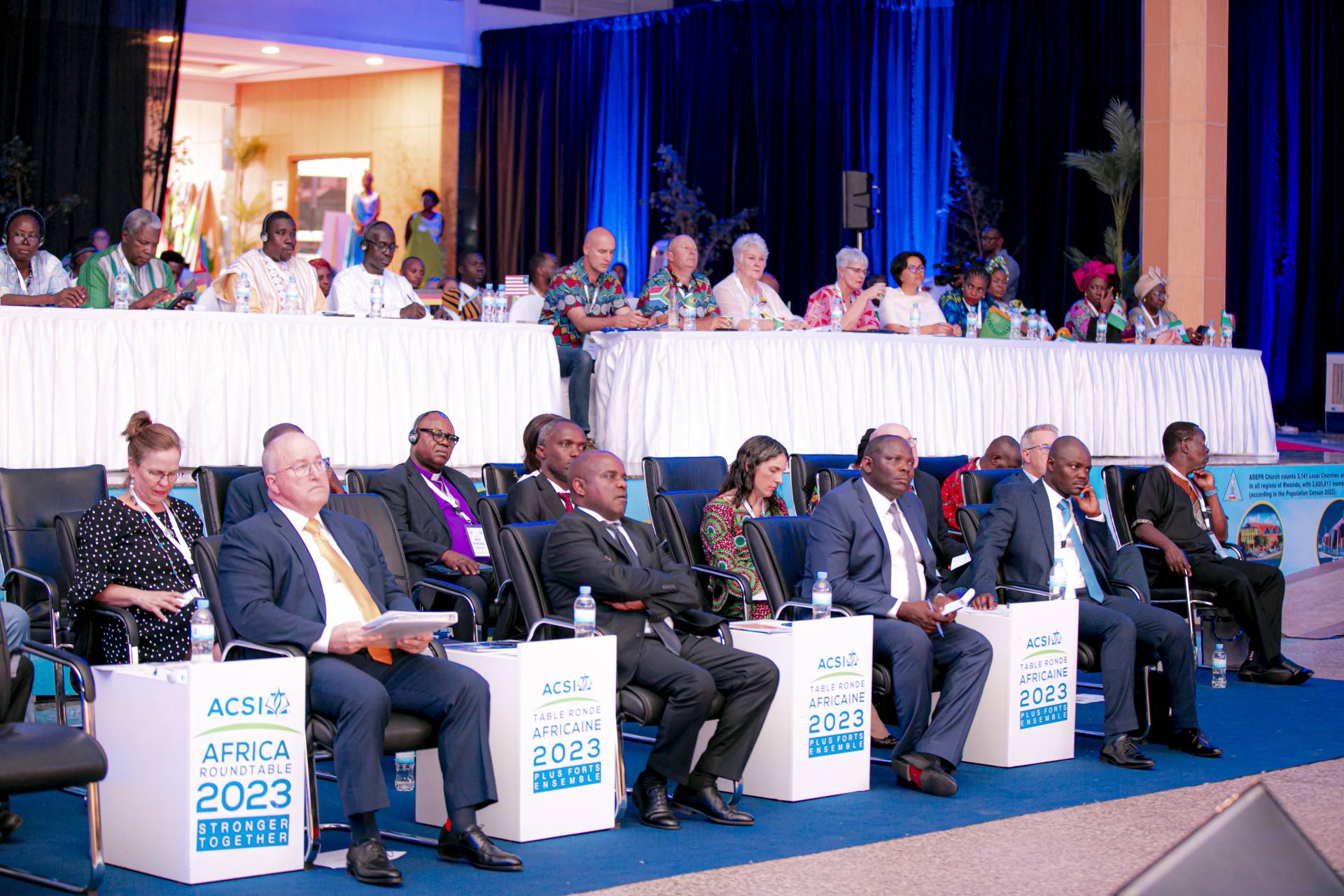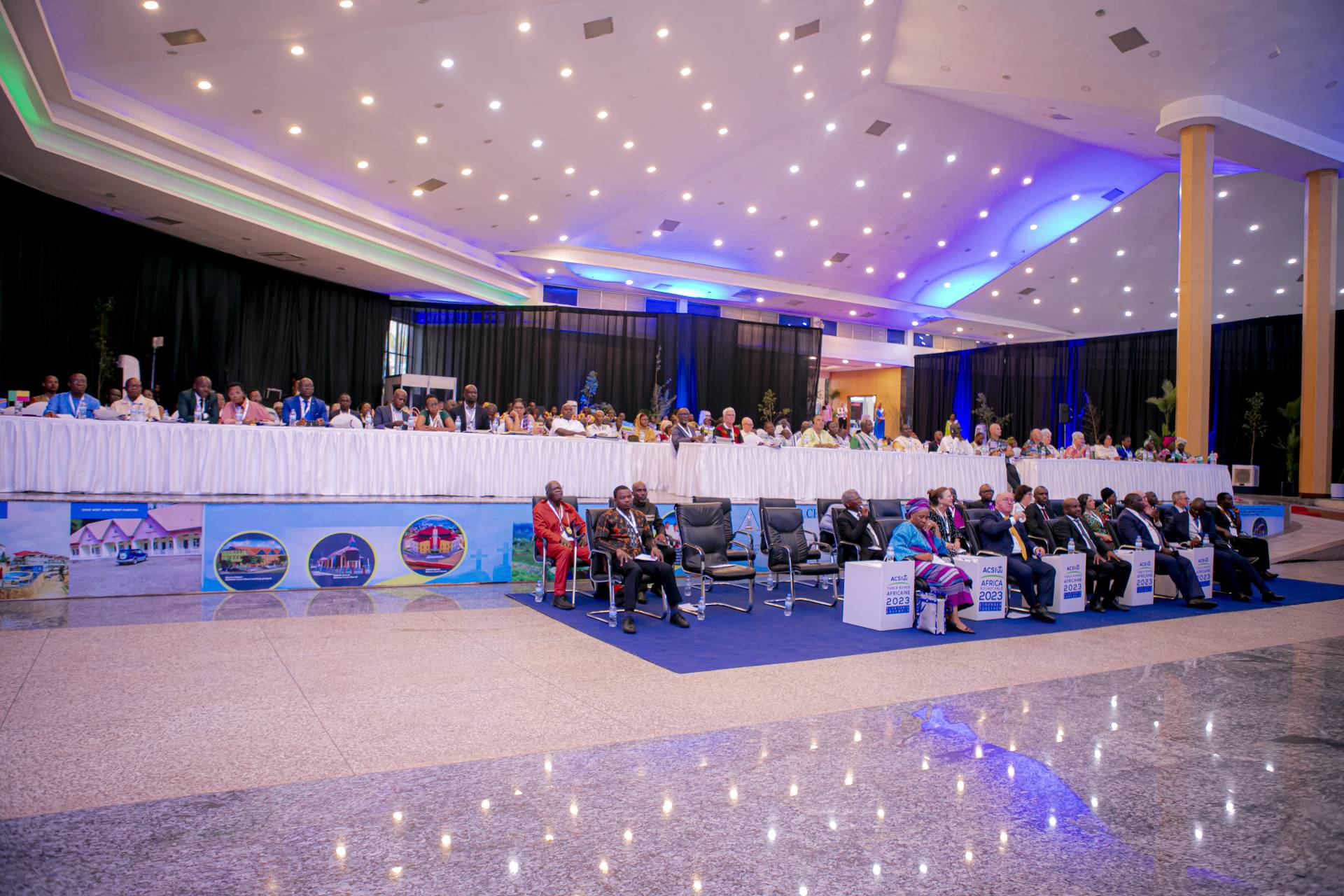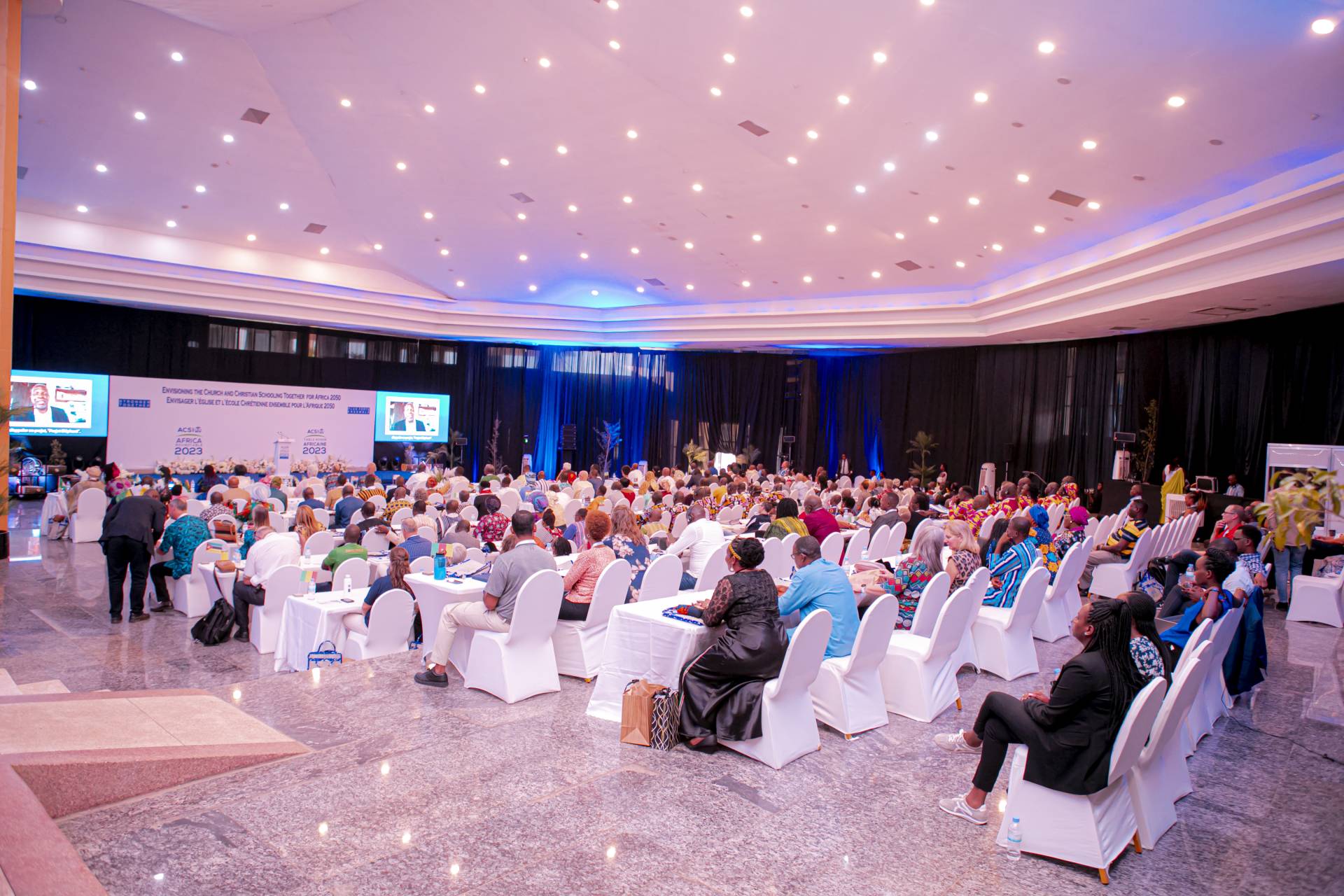 INVESTMENT
ADEPR Church has numerous partners
who contribute to the fulfillment of its Vision
Kwibuka 2023
The ADEPR Church engages in various
activities to restore hope for single mothers
Kwibuka 2023
GS Karengera is one of the
316 ADEPR Church-owned schools
Kwibuka 2023
The Senior Pastor of ADEPR Church, along with the Mayor of Ngoma District,
laid the foundation stone for the new church building,
which will also serve as the Ngoma regional office.
Kwibuka 2023
Ngoma Region:
Expected new church building, which will
also serve as the regional office.
Our Churches
ADEPR Church has 9 Regions,
143 Parishes & 3141 Local Churches
Our Churches
At Dove Hotel: ADEPR Church is hosting a 5-day international meeting (21-25 August 2023) uniting delegates from 37 countries of the Association of Christian Schools International joining forces to Envision the Church and Christian Schooling Together for Africa 2050.
-To preach the Gospel of Jesus Christ and teach the Word of God according to the Holy Bible.
-To promote social welfare, good relationships, and economic development of beneficiaries focusing on health services, education, and other activities that bring holistic development.
Our vision is to transform the lives of people in a holistic way through preaching the gospel of Jesus Christ.
Christ-centeredness, Love, Stewardship,  Accountability, Transparency; Integrity, and Commitment.
Jesus Christ centered Church
For though he was crucified through weakness, he liveth by the power of God. For we also are weak in him, but we shall live with him by the power of God toward you.
2 Corinthians 13:4